Knowing how to find a tutor perfect for your needs and goals can make or break your online learning experience. Building a good relationship with an amazing tutor takes time and work, but it pays off! It's one of the best ways to make the most of your online tutoring classes...
When you find the right tutor online, learning becomes so much easier. It doesn't feel like a chore anymore. Rather, you actually feel excited to keep learning! The best private tutor is one that keeps their student motivated and on track to achieve their goals. It's all about encouraging them, adapting their teaching style to the student's needs, and building a friendship.
So how can you find a tutor that is right for you when there are so many to choose from? You're in luck today! These 9 tips will make the search for a tutor so much easier...
1. Decide what you want to learn
This is an obvious tip, but one that not everyone follows! What do you want to learn online? If you want homework help in math, you have to look for a math tutor. But if you're trying to become fluent in Spanish, then a Spanish-speaking teacher is the one to opt for.
Most online tutoring websites separate tutors per subject they teach. But your search doesn't end here…
2. Set your expectations
Just choosing a tutor in your subject isn't enough. You have to make sure they can meet your expectations for your learning journey. This means looking at their experience and at their educational background.
For example, if you need help with your university math homework, an elementary school math teacher probably won't be able to help you. You need help from a teacher who has experience tutoring high school students.
This also applies to learning a foreign language. If you want to become fluent in English, should you choose a teacher who is fluent or one whose level of English is only okay? It's all about knowing what to expect and choosing a tutor accordingly.
3. Have specific goals in mind
Nowadays there are so many online tutors. Choosing just one can be a daunting task. This is why having a specific goal in mind is crucial. Why did you choose to find a tutor online? What do you want them to teach you? When do you need their tutoring services? When do you want to see results?
For a parent, the main goal in mind would be to find a tutor who knows how to deal with children. They should know that kids don't learn the same way as adults and that they must adapt their teaching style. They should also know how to hold a child's attention during class.
Now that you have these goals, you know you have to find a tutor who fits this profile. And you've already narrowed down the pool of teachers!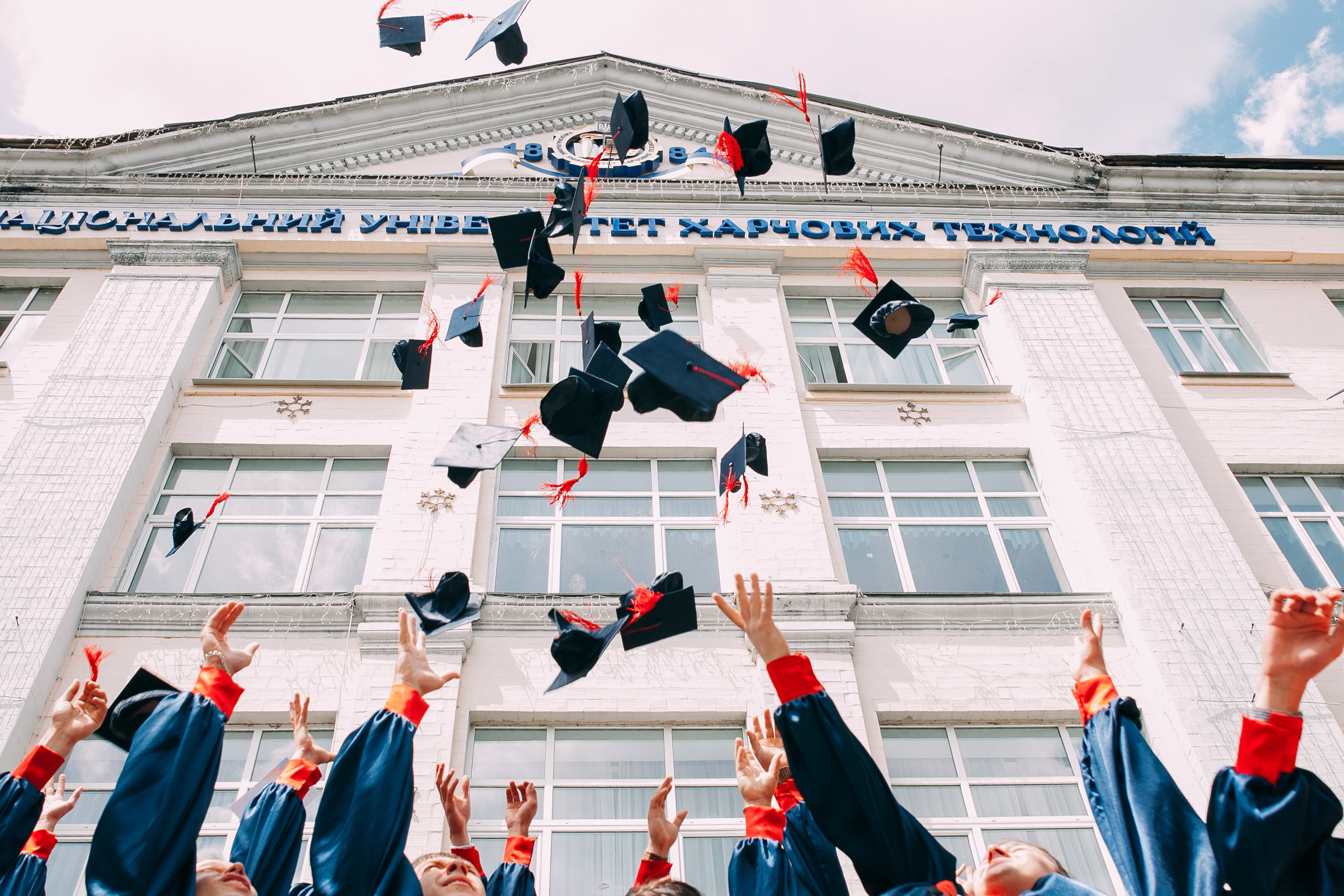 4. Ask questions — lots of them
Curiosity killed the cat — but we're not cats! We need to always be curious and ask all the questions we can think of. We're sure you will find the best tutor around with this tip!
What you ask depends entirely on what you're expecting from your online lessons, what you want out of them, and what your goals are. Here are some ideas for what to ask them:
How much experience do you have teaching?

How old are your students, on average?

What is your favorite thing about teaching?

What is your teaching method?

How do you react when a student doesn't pay attention?
5. Choose a tutor you feel a connection with
Your online tutor doesn't have to become your friend. But they should at least be someone you can connect with. The goal is to find a tutor who gives you the motivation to keep learning. After all, this student-teacher bond is what makes lessons interesting!
For example, if you're drawn to people with a sense of humor, your tutor should ideally have a sense of humor. This way, you can laugh together and make lessons fun for the both of you.
6. Create a learning schedule and look for tutors who are available at those times
How many hours per week will you need tutoring for? And at what time of day are you free to have your tutoring sessions? Once you have the answers for these two questions, start looking for tutors who are available at those times.
Imagine that you want to have World History lessons three times a week in the morning. Surely, you can't choose a tutor who is asleep at those times because they live on the other side of the world and it is night time for them. You also can't choose a tutor who can only teach you for one hour a week if you need two hours of tutoring!
Luckily, with LearnEasy24 you can easily see the availability of all tutors. That way, you know right then and there which ones to contact and which ones to ignore!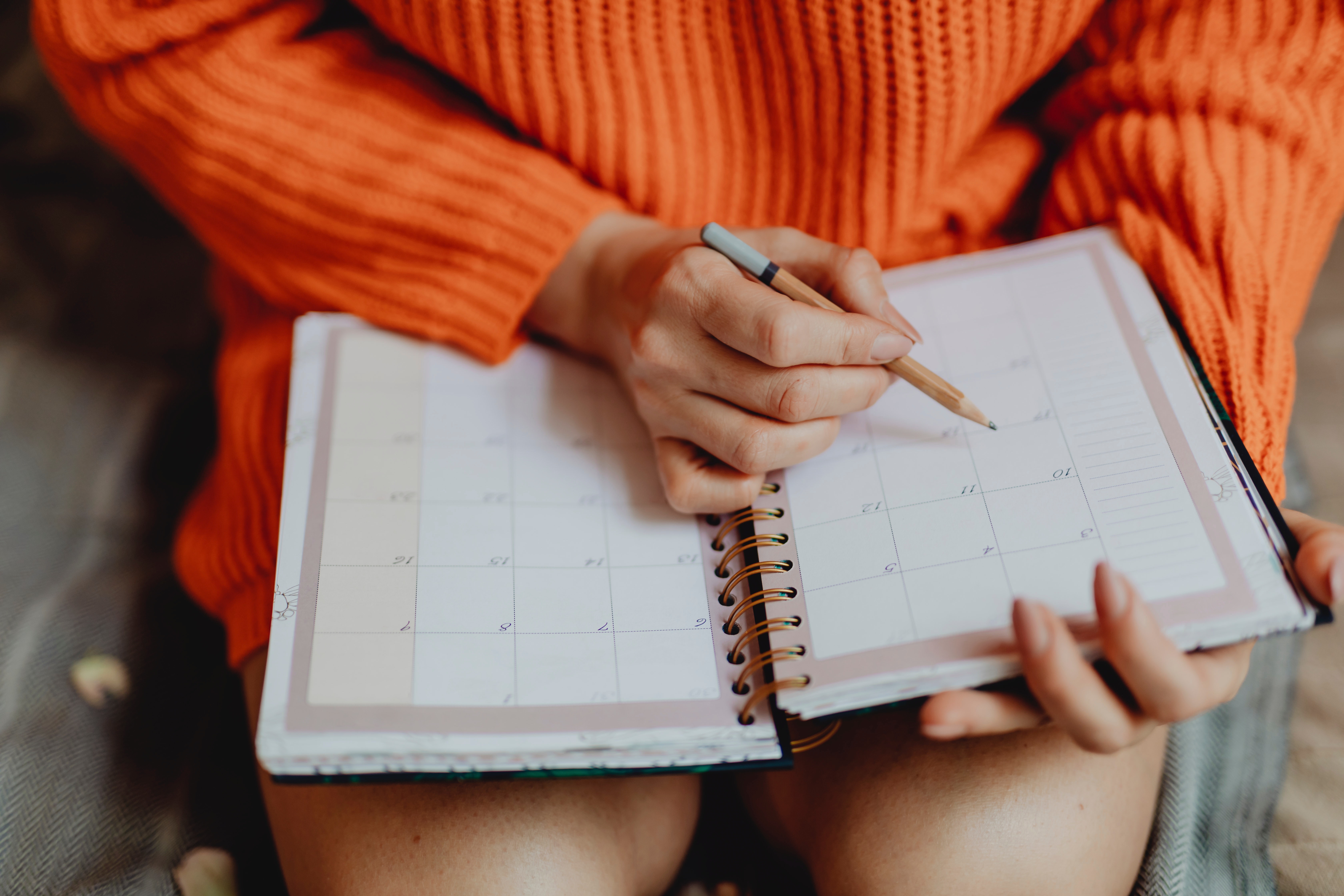 7. Set a budget and follow it
Of course, money is important. There's no point in contacting a tutor who charges more than what you can afford to pay. But that doesn't mean you can't find a great tutor who fits your budget!
Only look for tutors whose hourly rate you can afford. There are online platforms offering tutoring services for all budgets. And, luckily, LearnEasy24 is one of them!
8. Pick an online tutoring platform that is right for you
The next step is looking up online tutoring platforms that connect students with an experienced tutor. How else could you apply these tips we've been showing you?
A simple Google search will show you a very long list of platforms. Choose the one you find most convenient for you. Here are some things to consider:
Can you easily look at all the tutors available?

Can you use filters to only view tutors who fit your needs?

Can you contact a tutor to ask them questions before purchasing a lesson?

Are you given free trial lessons to see what the tutor's classes are like?

Is it easy and secure to make payments?
With LearnEasy24, you can do all those things. And the best part? You can have two trial lessons with two different tutors of the same subject. That way, you can choose which one fits your needs the best!
9. Be open minded!
Despite all these tips, it's important to keep an open mind. Sometimes people can surprise you, so it's always worth giving them a chance! You never know, you might find the best online tutor in the world when you least expect it...
Find a tutor perfect for you today!
Are you ready to apply these tips we've taught you? Put them up to the test with our long list of experienced tutors! Look through it and pick your two favorite teachers. Then, book one 15-minute trial lesson with each of them and make your final choice. It's really easy — and totally worth it!